Career Xplorers offers training and resources for exploring careers, learning soft skills, and preparing for job interviews. We work with clients of all ages, from students to executives, offering career coaching and job interview training.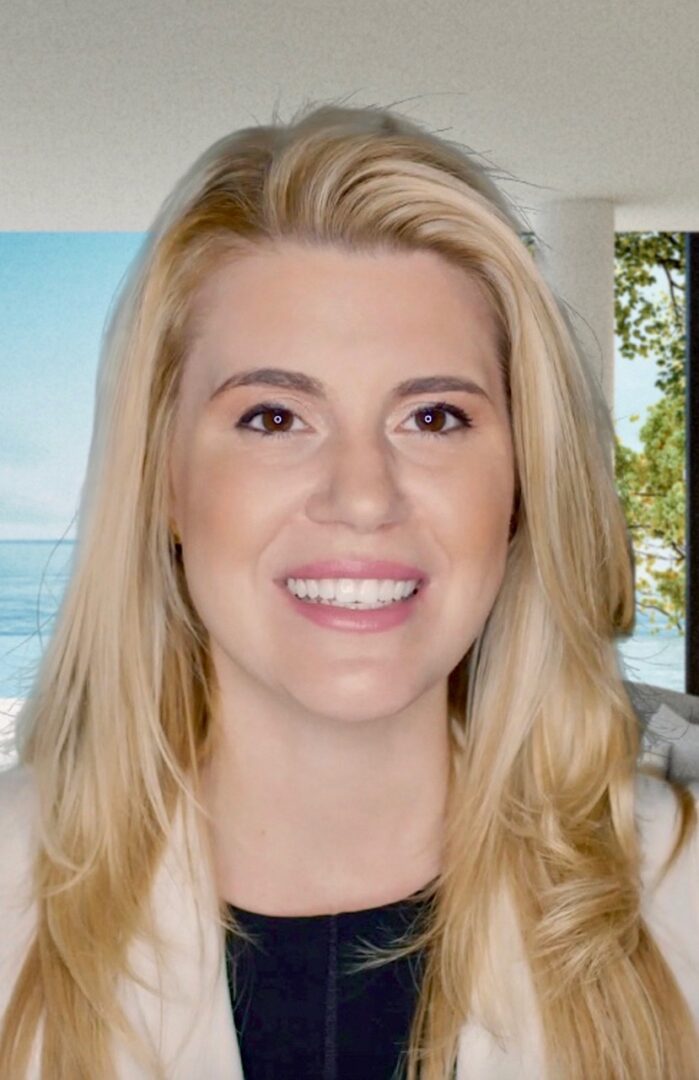 Jessica Stuart is the Founder and President of Career Xplorers. She has many years of experience as a job interview trainer, a career coach, as well as a training content author and developer. Her prior experience brings a wealth of valuable expertise across multiple industries. She graduated from Louisiana State University with a degree in International Trade and Finance and has had roles in marketing, market research, analytics, energy trading, fundraising, as well as founding a donor development consulting company based in London. In her Career Xplorers role, Jessica works with clients via online video training programs and on a one-to-one basis for those looking for personalized career coaching. She is also an Instructor for after-school programs, a blogger, as well as a guest lecturer at universities and other group training classes. Jessica's passion for helping others achieve their highest potential is what excites her most!
Jessica is the author and creator of the following programs:
"In 2003, Laurence P. Stuart had a goal of helping college students get the job they wanted after graduation. That goal turned in to a passion, a book, hundreds of speaking sessions, and several online training programs. He is my father-in-law, my mentor, and my friend. As he now enjoys retirement, I have taken all that I have learned over our many years of working together, along with my own professional career experience, and I continue to push towards the goal of helping people of all ages achieve their career success.
Our programs will forever be rooted in sound teaching methods yet always evolving and expanding to meet new audiences and needs."
Jessica Stuart
Laurence P. Stuart is an accomplished author, career coach, professional speaker, and consultant. He is the author of our "How to Get the Job You Want" and "How to Hire the Right People for the Right Jobs" online training programs.
He has sold over 30,000 books relating to job interviewing skills and spoken to thousands of clients over the years, all after completing a successful career in both the manufacturing and retail sectors.
Stuart is a nationally and internationally published author and his body of work includes: