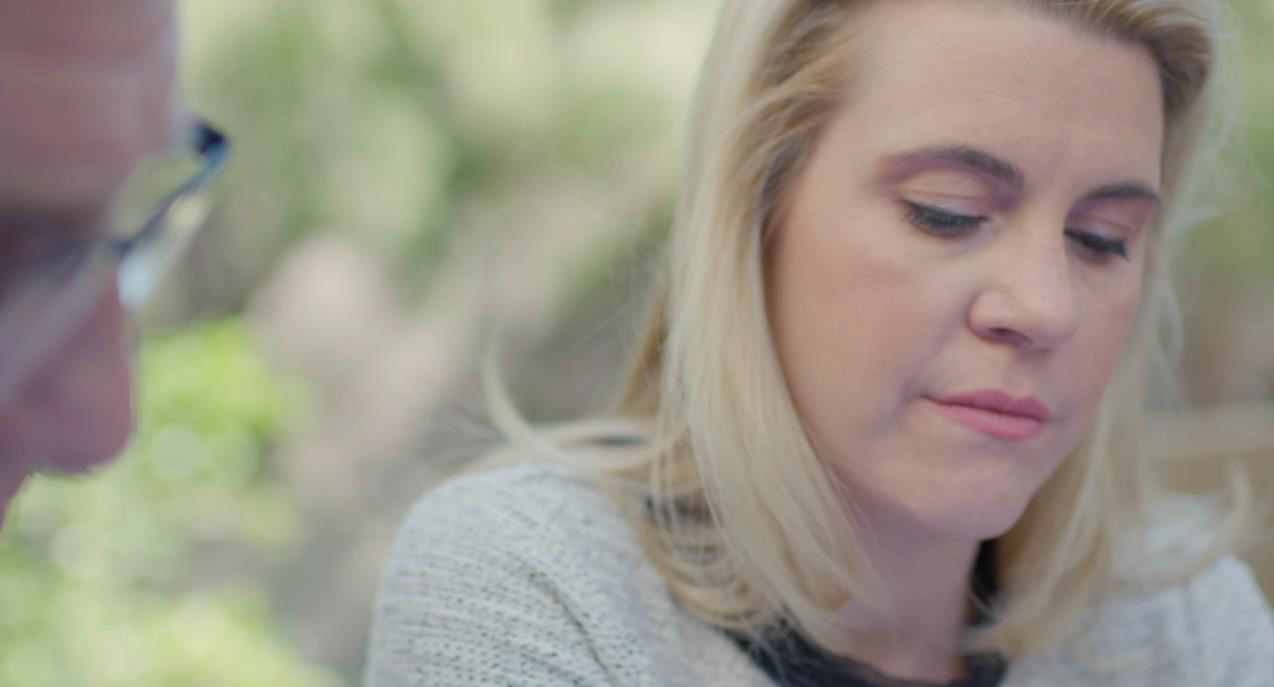 Online Career Guidance Courses
JOB INTERVIEW TRAINING -
HOW TO GET THE JOB YOU WANT!
Do you have an important job interview coming up and you want to be prepared? Has it been a while since your last job interview? Do you want to be sure you know what is expected in today's hiring market? Do you have friends or loved ones that could use assistance in their next job interview? Or, are you simply trying to figure out what you want to do and need guidance to help you think through your next steps?
If you said "yes" to any of these questions, we are here to help!
This online video training program offers practical and easy-to-use programs that prepare you for a successful job interview. We teach proven-method interviewing skills and techniques – and our programs get results.
"Very helpful and provides strong examples of what can be expected in a job interview. This course has greatly improved my confidence for future job interviews."
Kyleigh Leblanc
HOW TO HIRE THE RIGHT PEOPLE FOR THE RIGHT JOBS!
How to Hire the Right People for the Right Jobs is a training program designed for managers to improve their hiring skills. Hiring personnel is one of the most important job functions you will ever have in your career, yet it is seldom formally taught and often perfected through trial and error. The goal of this program is to provide a framework for improving your hiring skills using proven method techniques as well as soft skills training to ensure you are considering everything each candidate has to offer.
This program provides the training, tools, and resources needed to improve your hiring skills. It covers both technical and soft skills training and it connects hiring managers to their Human Resource (HR) departments to achieve the best possible outcome for the company. Also, the materials are helpful for small businesses looking to develop their HR hiring processes.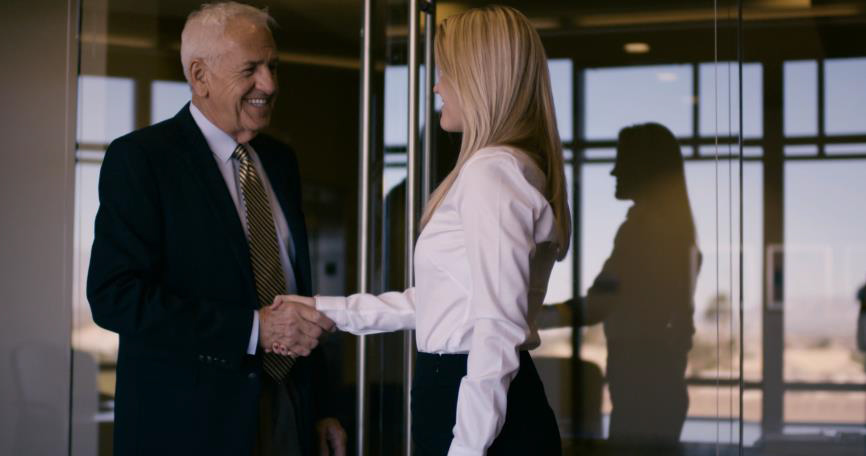 "Great course. I've learned and used a lot from it."
Morag David